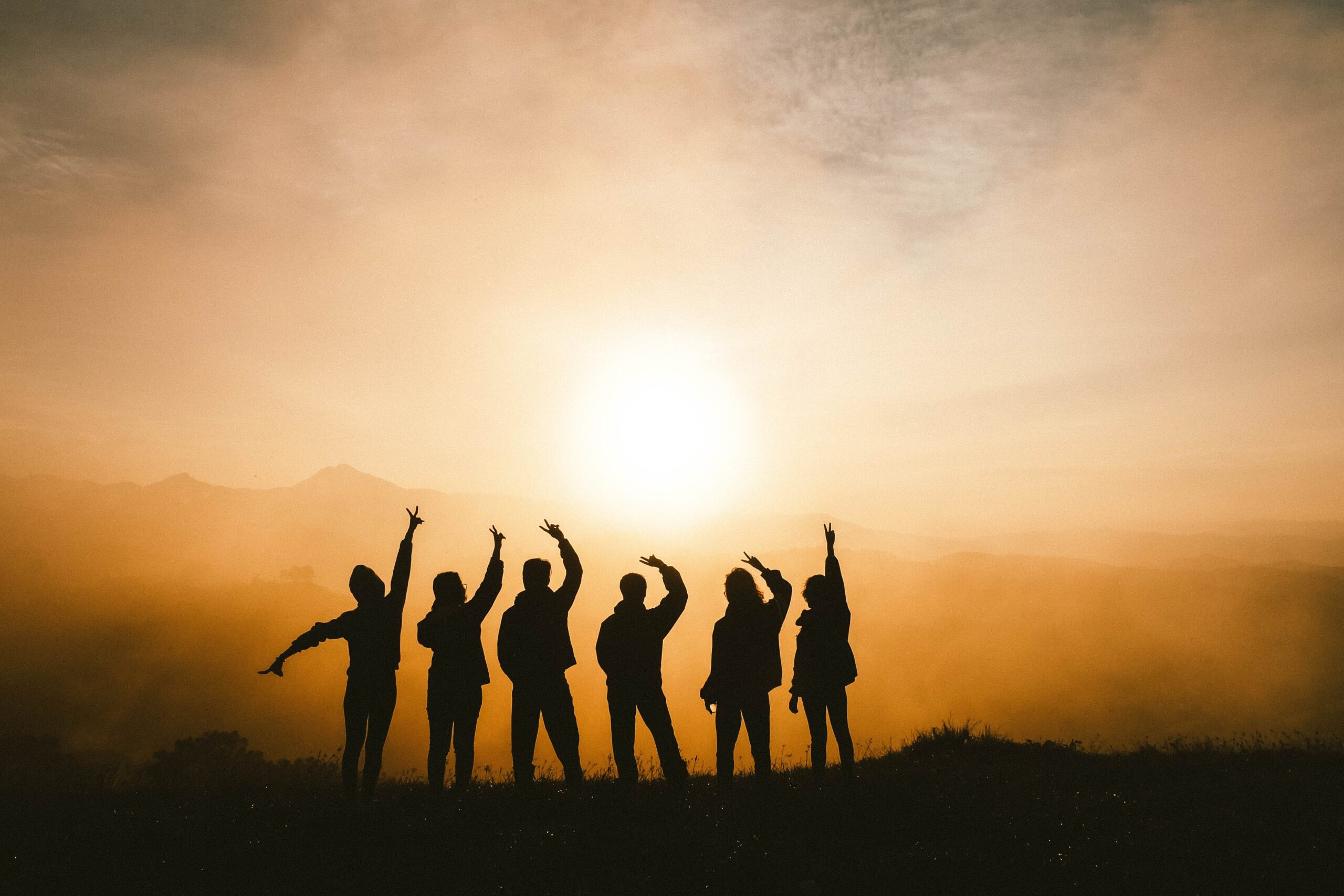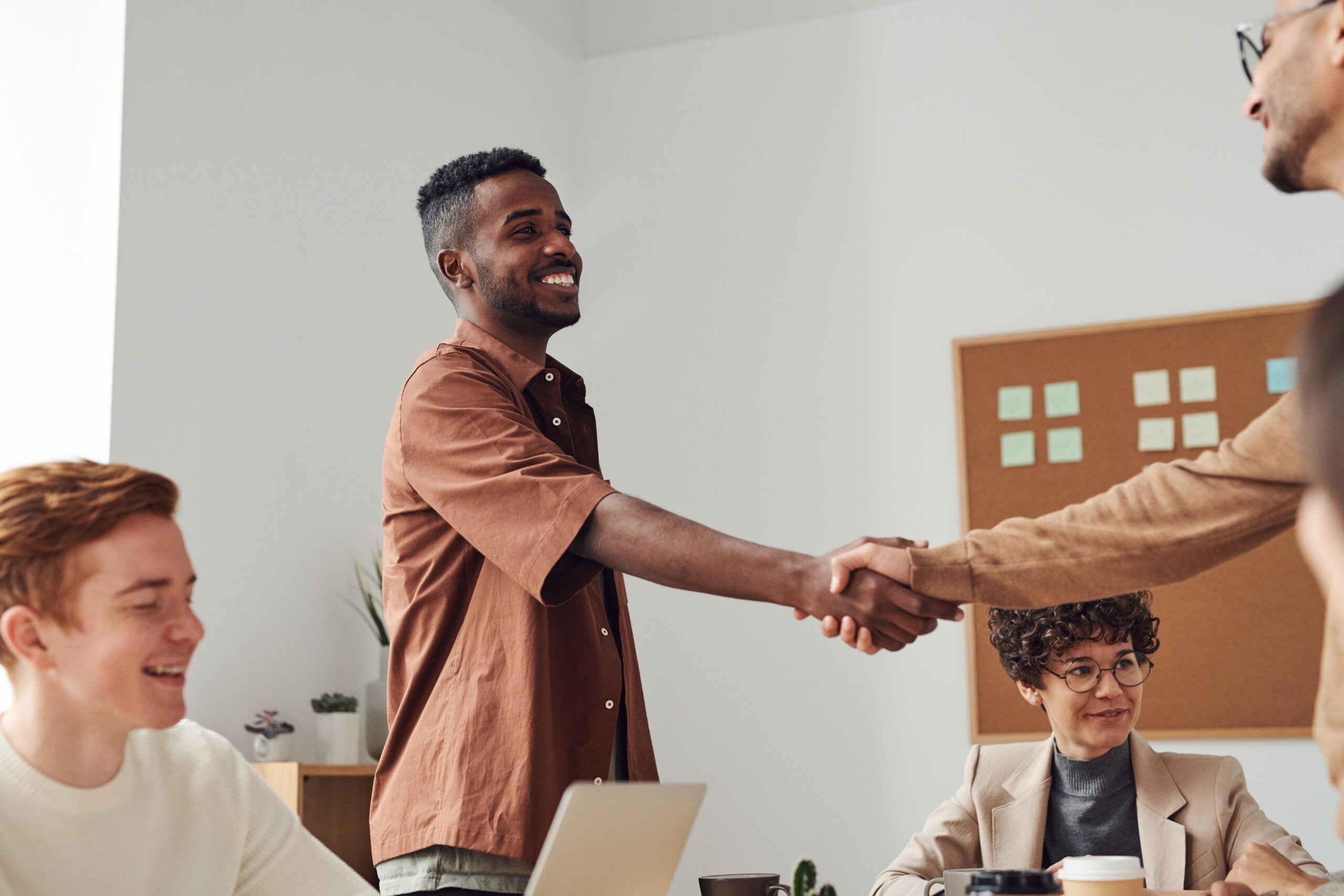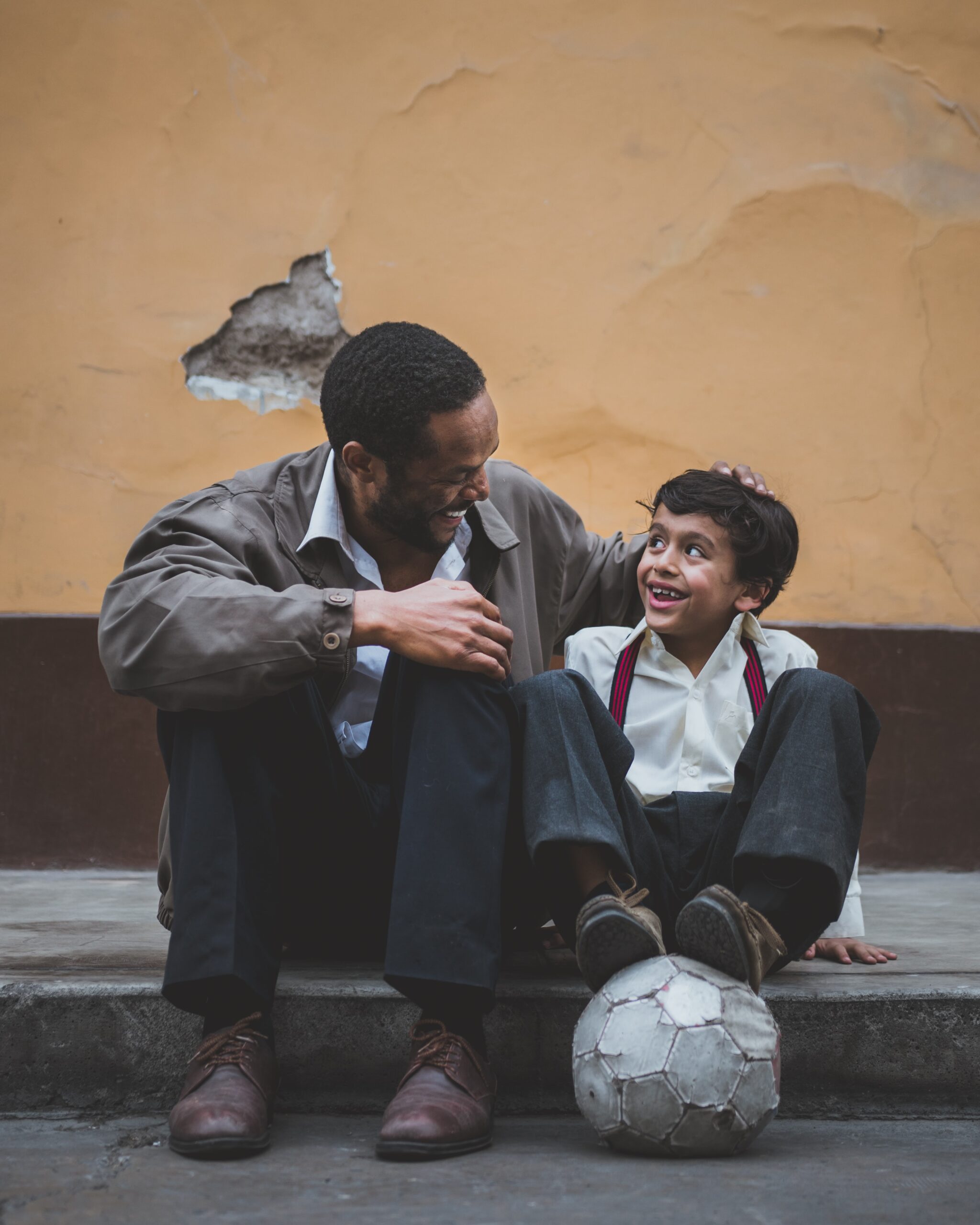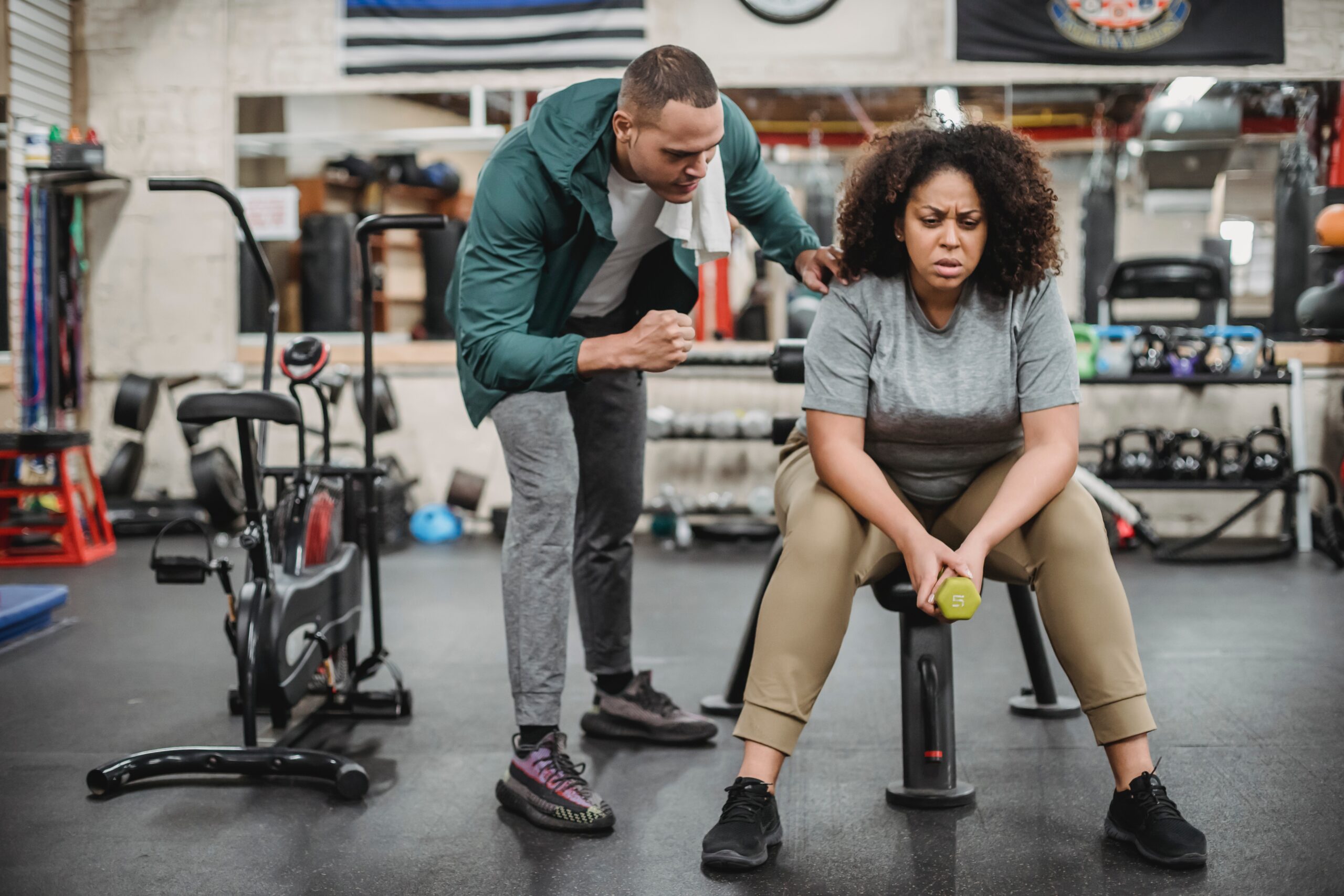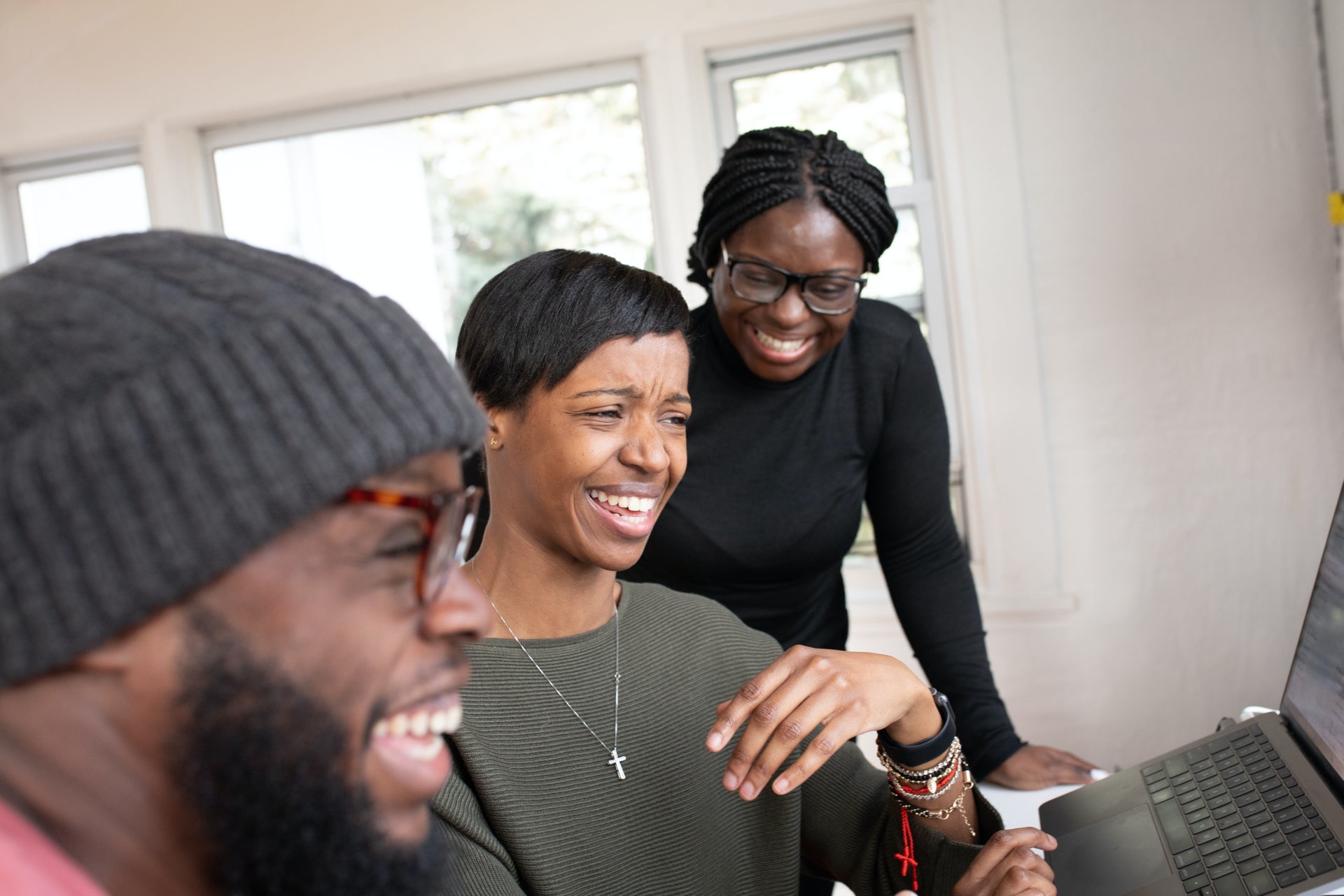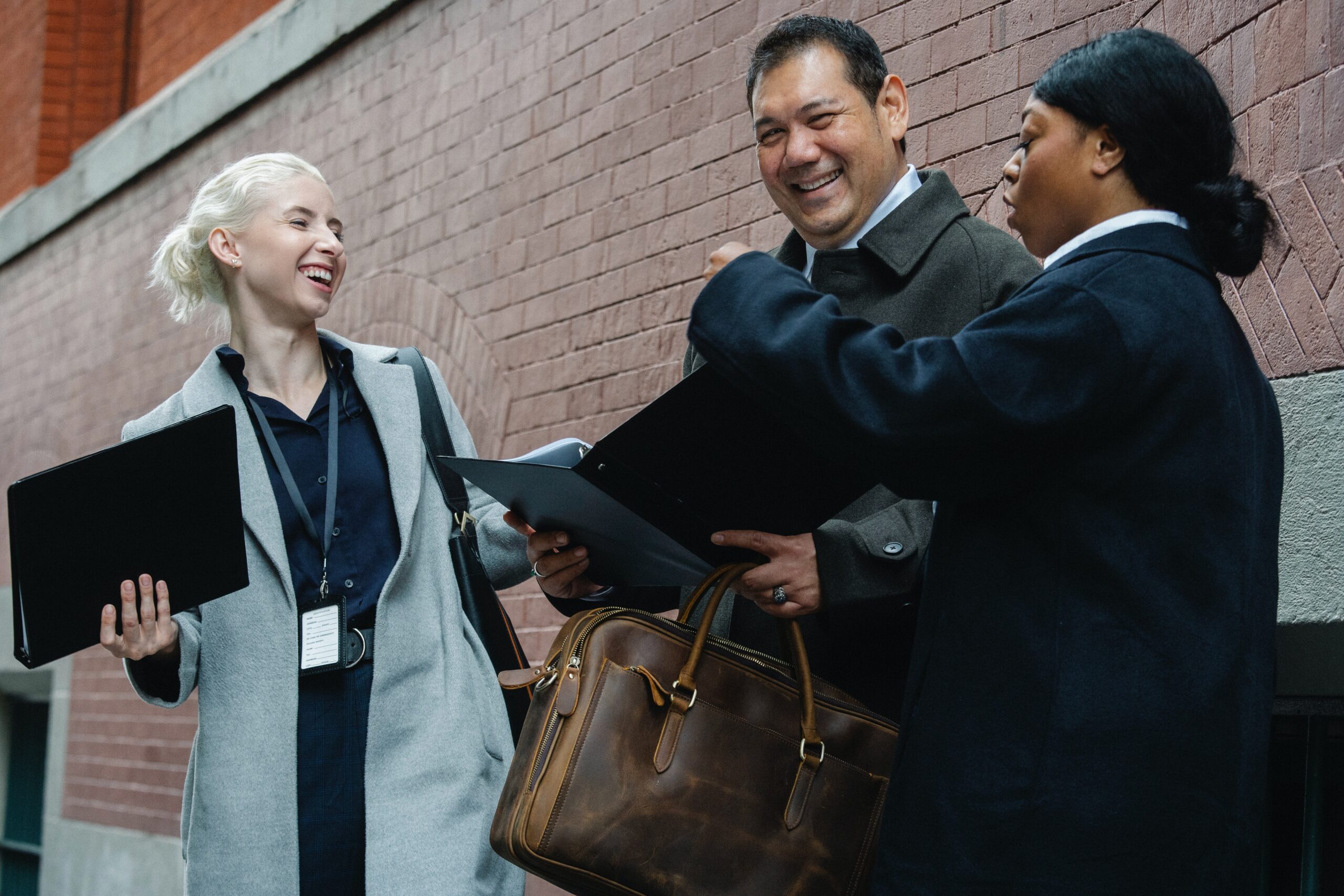 our mission
OUR MISSION: To empower the community by providing educational programming and training to address drug and alcohol abuse, increase positive social development, and improve overall well-being.
our vision
OUR VISION: To be the leading provider of community empowerment opportunities.
goal - wellness
OUR GOALS: To provide social-emotional skill development and wellness.
goal - training
OUR GOALS: To coordinate training, resources and health awareness for illnesses that disproportionately affect the community.
goal - prevention
OUR GOALS: To develop and implement alcohol, tobacco and other drug prevention programs that target marginalized groups
goal - leadership
OUR GOALS: To provide leadership and guidance to community members
goal - liaison
OUR GOALS: To act as a liaison between established resources such as health, human and social agencies, and those in need of such services
Guiding Good Choices Parenting Program
No Longer Bound receives grant from Today, Inc. for $10,000. from Today, Inc. Foundation, Langhorne PA. The grant will be used to implement the Guiding Good Choices Parenting Program. Guiding Good Choices is an evidence-based five session parenting program that teaches parents of children ages 9-14 how to reduce the risk that their child will develop drug problems by setting guidelines and strengthening family bonds.
Registration is required; dinner and childcare will be provided.
To register, please email at [email protected] and enter GGC in the subject line.
No Longer Bound Prevention & Training Services works diligently to provide services for FREE to those in need. We would like to give a special thanks to our funders & sponsors who continue to support us. If your organization is interested in partnering with us, please contact us at [email protected]